HUB works to develop Christ-centered ministries to minister to the needs of individuals and families in our community.
Through our trained leadership, HUB recruits, trains, empowers and mobilizes passionate and committed volunteers from churches and the community to support and serve these organizations and ministries.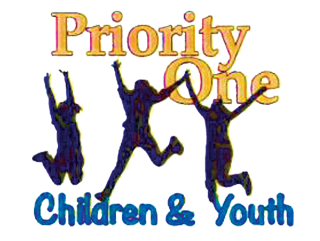 Priority-One
A ministry focused on improving the lives of at-risk children and youth through mentoring and teaching.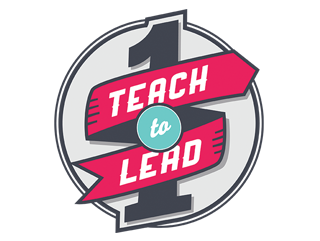 Teach 1 to Lead 1
A powerful character and
leadership building program that
will transform youth.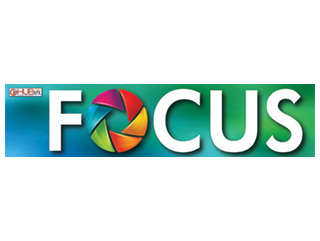 Focus
A fun "non-church" worship service
program to witness and introduce
youth to Christ.

Help by becoming a Mentor
Our trained volunteers impact the lives of kids every day

Help by Donating
Your generosity makes a difference in the lives of kids every day
YOU CAN HELP THE YOUTH OF HABERSHAM!
We believe you, as a concerned citizen of Habersham county, are interested in seeing the 'at risk' young people of our county not only succeed in graduating from high school but also to further their education and becoming productive
citizens within the work force and future leaders in our community. That is the goal of our T1L1 and FOCUS programs.
We need your help to keep the T1L1 and FOCUS programs in place and to expand them to reach more and more students in Habersham County.
Please prayerfully consider donating to HUB. Of course your generous donation is tax deductible and will help support
the needy youth of Habersham County.
We also ask that you consider becoming a mentor to directly and positively impact the lives of these students.