ALERT:
According to Superintendent Mathew Cooper, there are over 600 students 'AT RISK' of not graduating in Habersham County!
Many because of poverty, abuse, single parenting… from NOT having the support they need.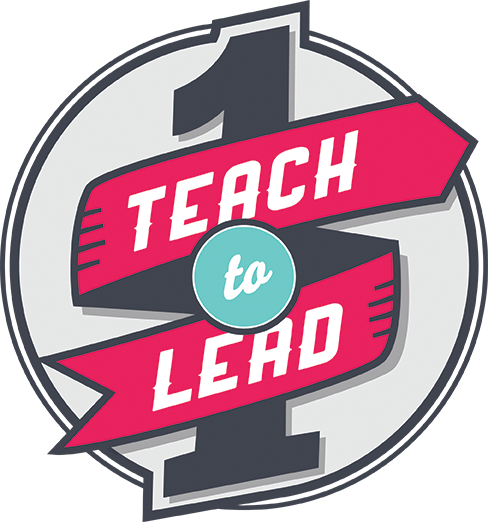 TEACH ONE TO
LEAD ONE (T1L1)
A powerful character and leadership building program that will transform youth.
T1L1 is a community mentorship program that teaches universal principles to lead at-risk kids into a life of purpose & potential.
In 2012, after learning there were 350 youth from grades 9-12 who were identified as at-risk of not graduating from high school in Habersham, HUB realized there existed a critical unmet need. These youth have been raised in poverty, abuse, exposed to drug use, hunger, homelessness, neglect, and often without a responsible adult in their lives.
That day HUB made the decision to start a mentoring program. At first, the program only involved one-on-one mentors. Later in 2014, HUB partnered with Celebrate Life International to start the nationally recognized Teach One to Lead One (T1L1) program to help restore these kids.
After observing this program, the Habersham County School Superintendent "witnessed this program in action and could visibly see how the program changed the lives of our students."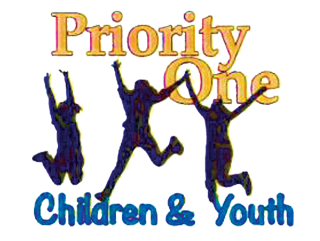 Priority-One
A ministry focused on improving the lives of at-risk children and youth through mentoring and teaching.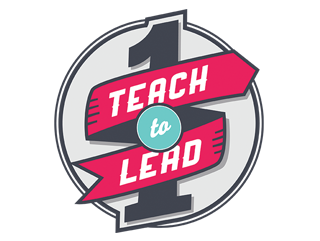 Teach 1 to Lead 1
A powerful character and
leadership building program that
will transform youth.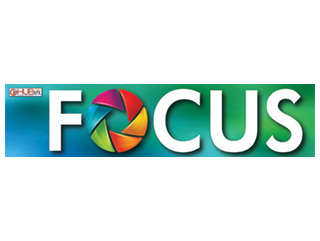 Focus
A fun "non-church" worship service
program to witness and introduce youth
to Christ.
YOU CAN HELP THE YOUTH OF HABERSHAM!
We believe you, as a concerned citizen of Habersham county, are interested in seeing the 'at risk' young people of our county not only succeed in graduating from high school but also to further their education and becoming productive
citizens within the work force and future leaders in our community. That is the goal of our T1L1 and FOCUS programs.
We need your help to keep the T1L1 and FOCUS programs in place and to expand them to reach more and more students in Habersham County.
Please prayerfully consider donating to HUB. Of course your generous donation is tax deductible and will help support
the needy youth of Habersham County.
We also ask that you consider becoming a mentor to directly and positively impact the lives of these students.